For sale lightweight concrete (polystyrene concrete) construction technology and the associated license brand trademark know-how (design, production, and building knowledge) exclusive use and utilization rights by country.
CONSTRUCTION MATERIAL PRODUCTION AND TECHNOLOGIES
Szerelvénybolt Kft. produces polystyrene concrete construction materials, steel and lumber structures under the SIXBAU brand name and supports their application in most fields of the construction industry (construction of residential, industry, agricultural and community buildings, schools, hospitals, etc.).
We have our own patented construction technology and system under LÖGLEN brand name. The patent is protected in numerous countries of the World (e.g.: EU, USA, China and Russia). Several buildings have been built with this construction technology and with decades of experience a complex knowledge base has been developed which includes the know-how related to planning, production and construction.
Along with the production we are continuously working on developing new products.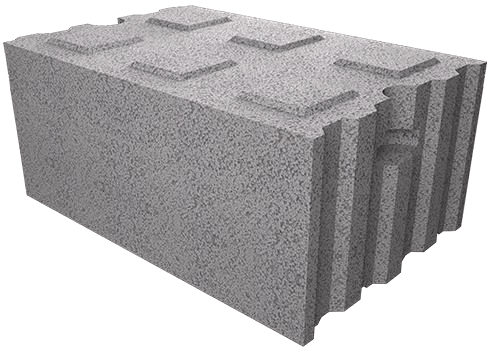 LÖGLEN construction technology combines polystyrene concrete with steel or lumber load-bearing structures. Polystyrene concrete is applied in the structure in panel and bulk, poured form. The polystyrene concrete and the frame structure create a homogeneous structure without thermal bridges and its durability is minimum 50 years.
Our SIXBAU construction technology and system, with the "brick" masonry unit as its basic component, is for building two story family homes and the frame filling walls of framed buildings
Also it enables faster construction compared to traditional technologies. Walls composed of these masonry units have excellent insulating capabilities and fire safety standards, required insulating values can be achieved without further, subsequent insulation, which saves time and money.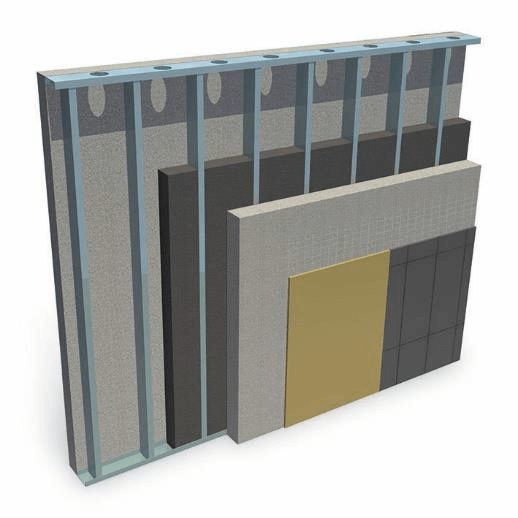 LOGLEN TECHNOLOGY
WYW BLOCK